Infinite power is within everybody, to harness and sustain. Our interventions help everyone to identify and build it through Lifefulness.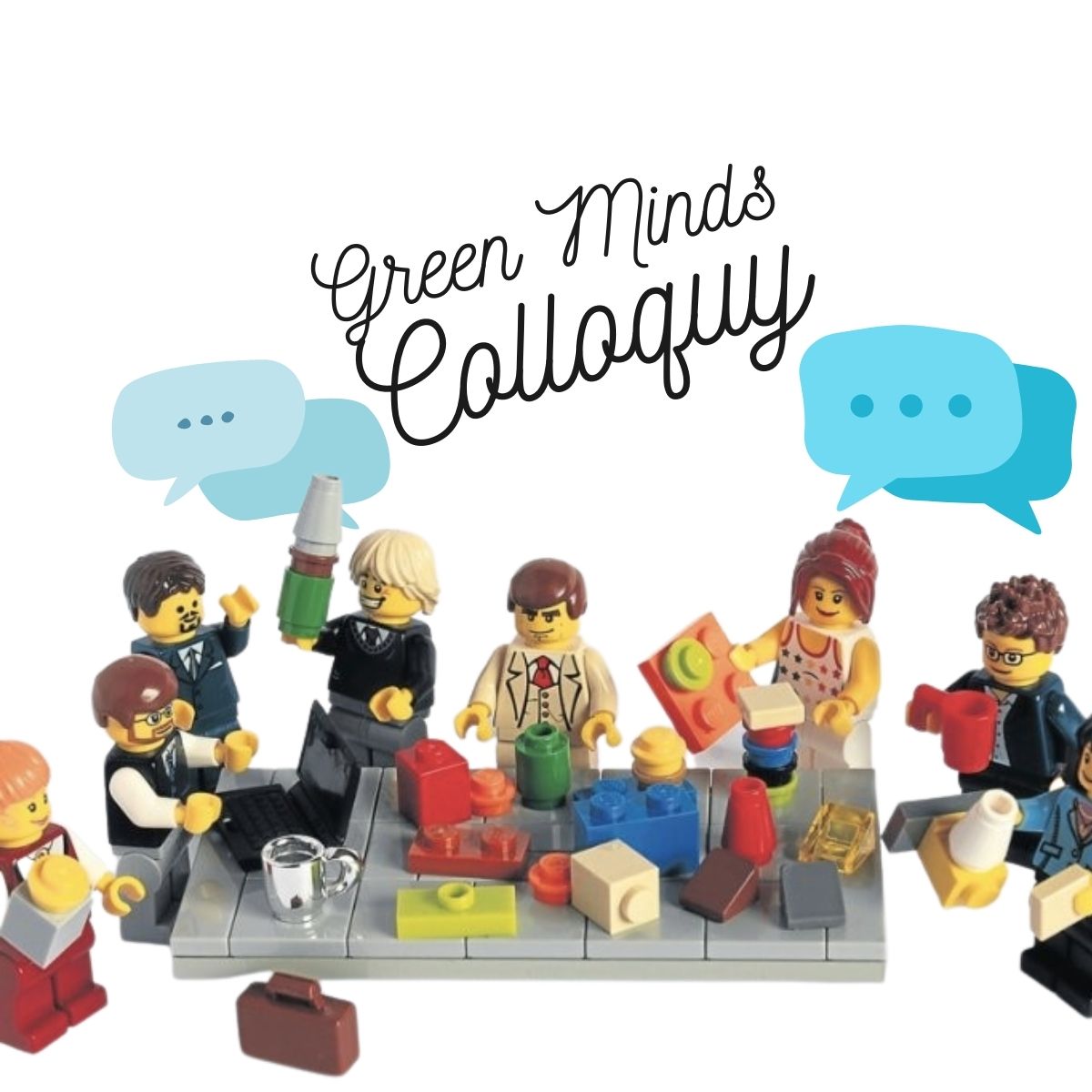 Green Minds Colloquy, Join Us!

You are an expert and are also a seeker of ideas.

Join many other leaders just like you, who come with immense knowledge to share and also to learn in our colloquy series that we are hosting. We believe that together through interesting conversation many solutions can be found even for the most complex of problems. We will facilitate the conversation and also have experts from various fields who join us in the colloquy. We really look forward to having you with us.

We have not stopped with working with adults in corporates alone, we believe these are important knowledge which children also need.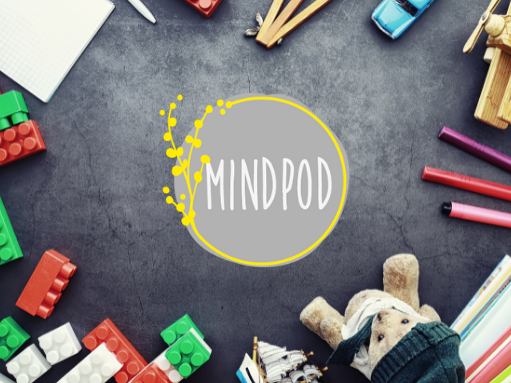 MindPod, School of Human Eudemonia
The most important learning in today's world is the knowledge of self and wellness. As adults we work on it, but we at Green Minds felt that when this is given to children they grow into powerful adults, who can lead a great life.

MindPod, School of Human Eudemonia is where we work with pre-teens, teens, young adults and parents. SMILE learning is what we focus on at MindPod, to help them tap into their inner wisdom Children learn differently than adults so we have created a self-paced virtual learning space and also conduct live classes.

Social Consciousness
Mental Wellness
Intellectual Strength
Living Mindfully
Emotional Well-being

We have so far worked with hundreds of children and helped them see their life differently. To know more about our work and SMILE learning,