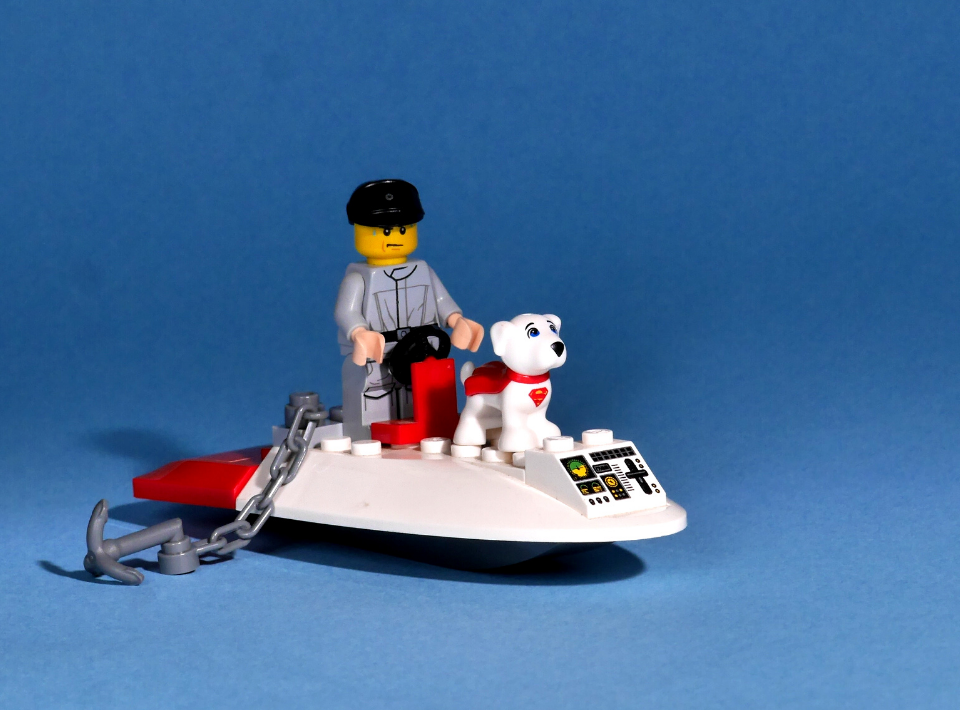 Green Minds, Go Green Inside
---
We started in 2015 with a vision to work on making a difference in people's lives.
---
Since then we have evolved to becoming a strong people and organization development company. We started with a Guinness world record, which strengthened our belief that if you want to achieve something, you can. We did not have sponsors, or the money to spend on our Guinness. All we had was a strong belief in our ability. This record gave us the concept of Lifefulness which is Live with Inner Focus and Evolve with Fulness. Our interventions in organisation are created with Lifefulness as the base, where people evolve with clarity through their inner self, where they become unstoppable.
We are a creation of our mind and keeping it right will take us where we want to go. To make lives better, greening minds of people becomes the first step hence our name 'Green Minds'. If we can go green inside ourselves, we can achieve great heights. These are the mantras we use.
People & Organization Development
---
Our strength is human connections, we love building that
---
We understand the need of the client and create interventions accordingly. We don't use one template for all, the programs are customised to suit their objectives. We also have created our own core programs that have shown tremendous impact for clients in behavioural change, leadership and personal transformations.
We are here to help and support organizations in every possible way. Our interventions come from a holistic approach, keeping in mind sustainable change implementation. We do not believe in quick results but on aspects that anchors change deeply.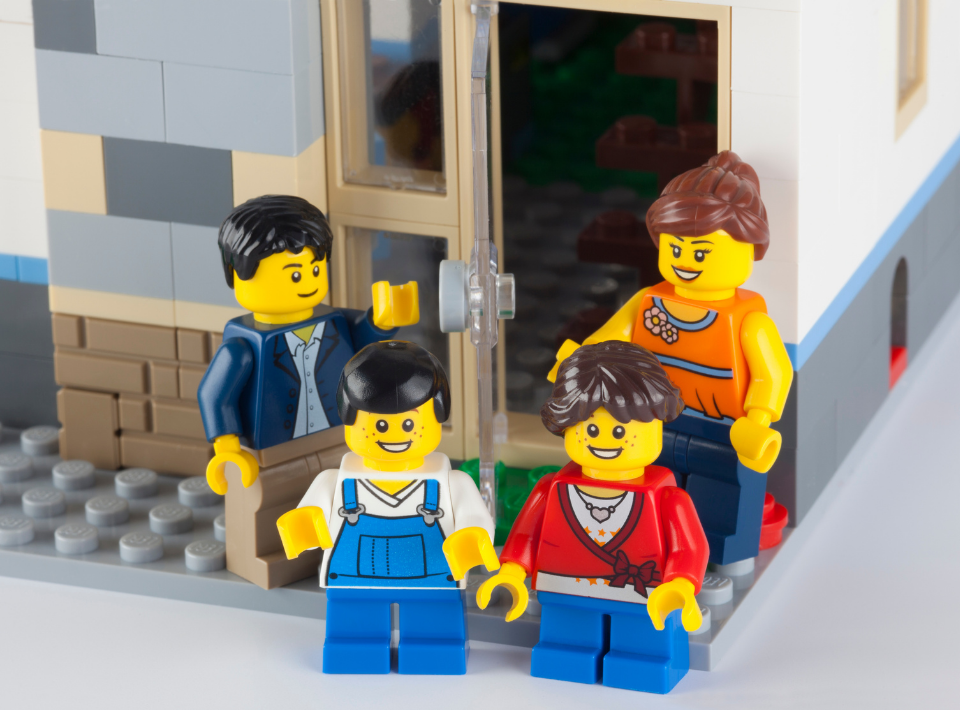 Green Minds Advantage
Here is why working with us is fun and exciting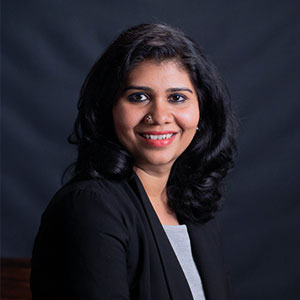 Founder & CEO, Abirambika Ravivarman an ICF coach and author of 'Lifefulness', strongly believes that every individual has immense potential and if tapped in the right way can achieve greater levels. She has been constantly working towards making our offerings more impactful.
We are a group of dedicated professionals who comes with similar passion for people and organization development. We have been innovating & providing great support for all our clients till date.
We focus on feelings and emotions leading to actions.
We consistently prioritise a behavior with a function targeting the future.
We believe in building the inherent strength of human force.
We trust the capabilities of our client's workforce and their alternative thinking skills.
We think that positive changes are possible with consistent efforts.
We work on developing a co-performing work culture.
We help synergise various competencies towards organizational growth.
We enable the presence of a more connected workforce through consistent employee engagement.
Individuals who participate in our programs are happier, healthier and more productive in their lives.