We are passionate about understanding how human mind works and the connections we can make. With our passion to work with people, we create programs to enable growth mindsets, behavioural wellness and self-transformations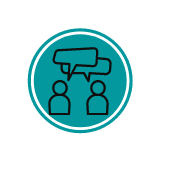 Executive & Leadership Coaching
Enabling deeper understanding of self through powerful coaching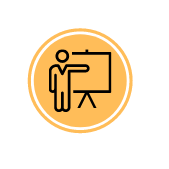 Behavioural Programs
Inculcating great interpersonal relationships and productive emotions with healthy mindsets and positive habits.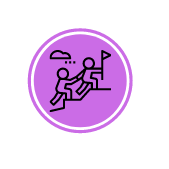 Lifeful Leadership
A very unique leadership program developed for growing leaders. A leader who transforms inside creates a huge impact for self, others & the organization.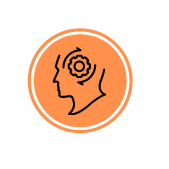 Mental & Emotional Wellness
Imparting interesting interventions required to support employees with mental and emotional wellbeing.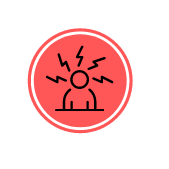 Transformational Intelligence
Our TI programs are the most effective with building awareness towards personal transformations.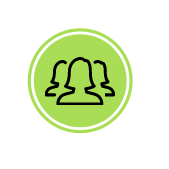 Women@Work
Our Powerhouse women is a women exclusive program designed keeping in mind wholesome development for women employees.
Passionate About People Development & Growth
---
We infuse transformations in people.
We love facilitating change.
We enjoy the process of building optimistic mindsets.
We believe that working with people is the secret to organisational success.
---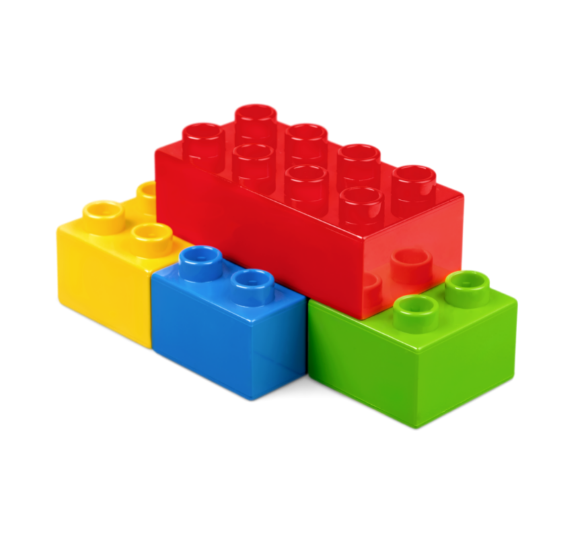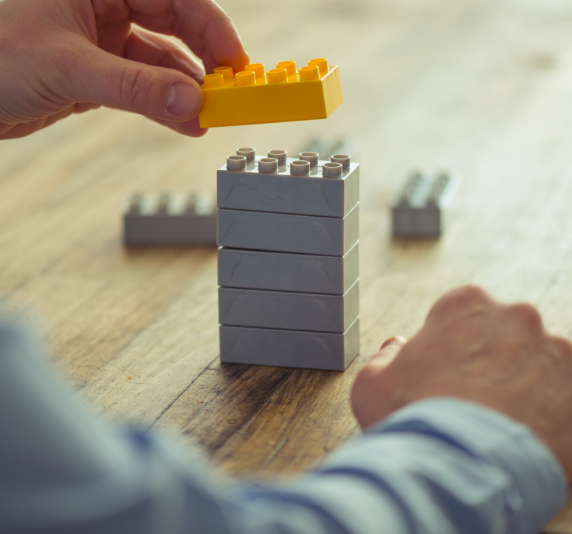 We Believe In Possibilities
---
Every person has immense strength and we believe that these can be well utilised to enabling new possibilities. We work with you, your organisation and your people to make possibilities happen.

We work to empower your organisation with a human resource force that will align personal growth to that of the company. Imagine every tiny block in a lego construction to be a part of your workforce. The entire design works simply because every tiny block works in cohesion. Our aim is to enable this simple, yet vital relationship in your organisation.
---
Know more about our work
Clients We Have Worked With